Blackops will be having a new set of ranks soon. The Division itself will be called: PERSONAL ASSISTANT.
The reason for having this division is to help reduce the workload of HR+ and to give Standard ranks a chance to prove themselves to be a stunning asset of Blackops.

There will be 10 Ranks in Personal Assistant Division.

Personal Assistant I
Personal Assistant II
Personal Assistant III
Personal Assistant IV
Personal Assistant V
Personal Assistant VI
Personal Assistant VII
Personal Assistant VIII
Personal Assistant IX
Personal Assistant X

Anyone who is in Standard Division Up Till Trainer Rank is able to join.
Personal Assistant Works like this, a HR+ Asks if you would like to be his/her personal assistant, you may reject the offer but also give a reason why. After recruiting, (IF you are in standard division and just got promoted to Personal Assistant, your "BOSS" must train you for Security and Trainer Division.) You will listen and act accordingly to what your "BOSS" says. Personal Assistants will still have to follow orders from high ranking officers, but their "BOSS" and Directors of Blackops MUST COME FIRST!

A Motto Will Look Like THIS
[B.O] 00468's Personal Assistant VI [0468][Your Tag]

if it is TOO LONG, you may shorten it to look like this

[B.O] 00468's P.A VI [0468][Your Tag]

After completing 10 ranks of Personal Assistant, you will be promoted to the FIRST rank of Civilian Speaker.

Personal Assistants will have to wear UNIFORMS, but may change the colour of it.


NOTES: For PAY, You will ONLY be paid by your "BOSS". Not from anyone else (E.G: Directors, 2ic, 3ic) As you have worked for your "BOSS" for his/her needs. If he/she does not pay you for your hardwork, PUNISHMENT WILL BE IN ORDER. (Only after checking for evidence). Your "BOSS" MUST pay you a minimum of 3 Habbo Credits. NO MAXIMUM AMOUNT. (Go Nuts)

Only YOUR "BOSS" Or TOP MANAGEMENT RANKING OFFICERS (3ic, 2ic, 1ic) can Promote you. If a promotion was not logged, please let any HR+ know and they will request the promoter to log it in.

THANK YOU FOR CHOOSING BLACKOPS!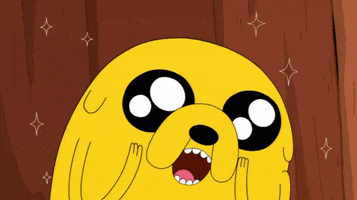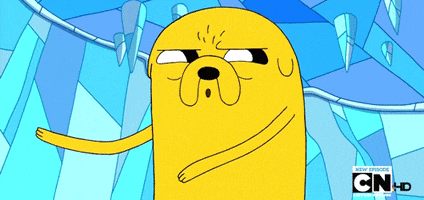 Posts

: 173


Join date

: 2015-06-08


Age

: 21


Location

: Singapore




---
Permissions in this forum:
You
cannot
reply to topics in this forum